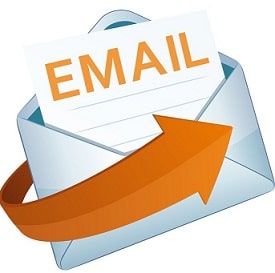 Greetings friends!
In this short article we will discuss how to setup your Expert Advisor so to get an MT4 email alert every time a significant event occurs. A significant event can be anything like successful execution of an order, or a position being closed at StopLoss, or even simply the price crossing a certain level. It's up to you to decide when you want your FX Robot to send an email notification.
Step 1 – Open a Gmail Account
It is important to understand that MetaTrader 4 cannot send an MT4 email alert on its own. The only way your trading platform can do this is through an existing email account.
Of course, for this purpose you can use your personal email account. However, that way you may run into complications when configuring the SMTP server. Gmail is tried and tested, and generally speaking, I find that this is the easiest approach. (more…)