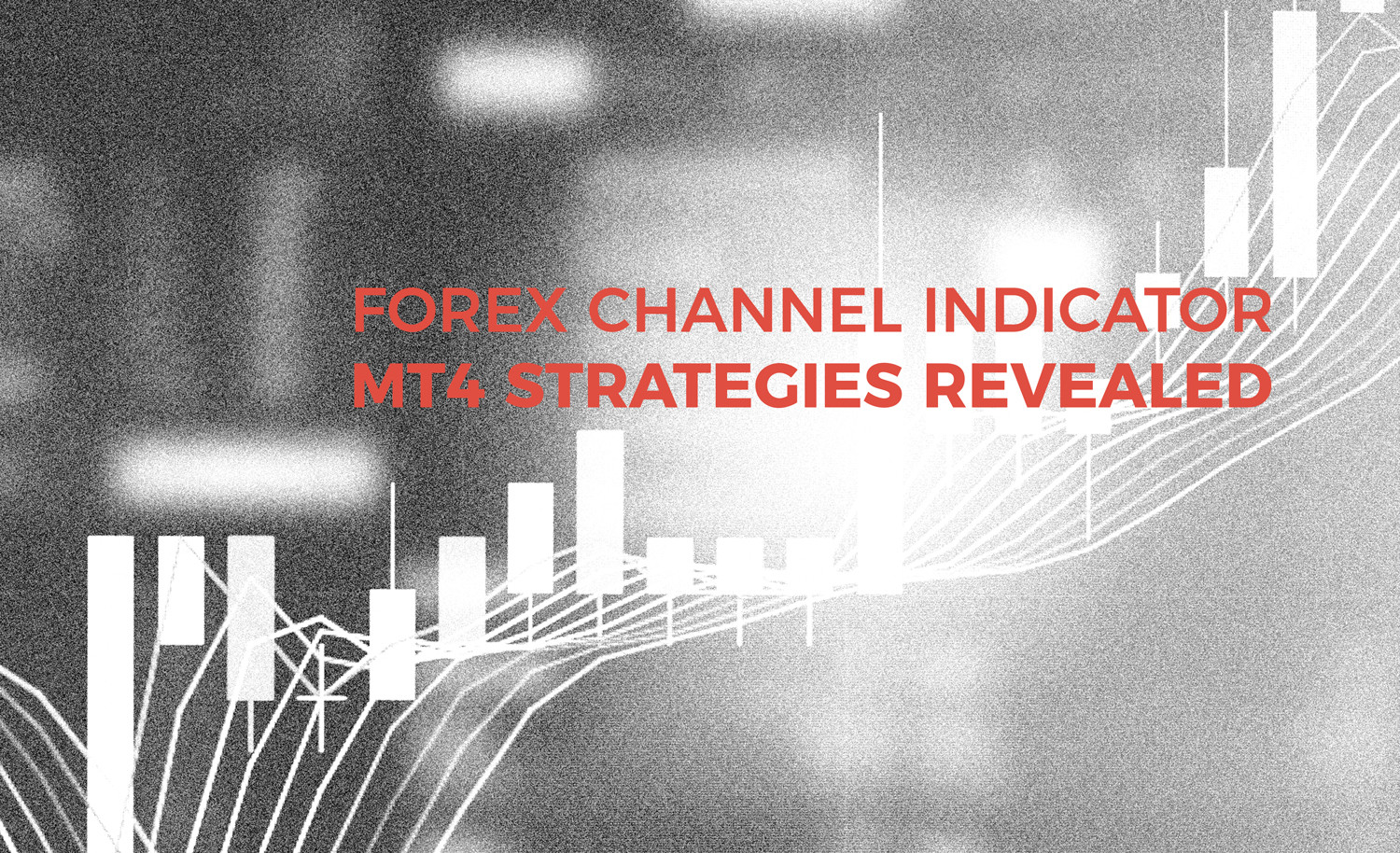 Technical analysis as we know it today would not be the same without the channel indicator. Forex channel strategies derived from it are popular among retail traders. Moreover, the channel indicator MT4 platform provides is useful in many ways. Every retail trader heard of the Forex channel indicator MT4 and the advantages of using it. […]
Today we will finish up with conditional (branching) statements by looking at the else ifstatement. It all really comes together in this tutorial. Detailed visualisations of a EURUSD chart are used to illustrate how the implemented logic would be used in an Algorithmic Trading. You will notice from this video that we are actually looking at a the backbone of a real working trading strategy! Psssstt: by the end of this course you will be able to build the whole strategy start to finish! Isn't that exciting?!
Get the full course here: https://www.forexboat.com/learn-mql4
The Else statement complements the if statement, and together the two work hand-in-hand. Just like in the previous tutorial, in this video we will study the new bit of information through a real-life example. You will learn how easy it is to simulate trading decisions in a price channel using the if and else statements. Let's do it!
Get the full course here: https://www.forexboat.com/learn-mql4