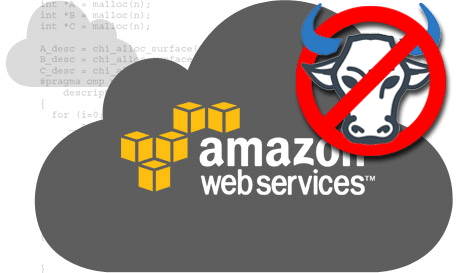 Since publishing my video course on how to set up a Forex VPS I have been receiving lots of questions in regards to Amazon Web Services (AWS) and Amazon VPS for trading. Example:
"What do you think about AWS? Do you think if it has enough ram to support three instances of mt4 at the same time with 10 ea working in each platform?"
– Lucas
Amazon offer the first year of their subscription for FREE, and this means that if Algorithmic traders deploy their Forex Robots at Amazon they save some cash on VPS hosting.
A lot of traders out there do recommend AWS. But I'm going to take a different stance: in this blog I will give you five reasons why you should NOT use Amazon VPS for Forex Trading, and hopefully save you lots of heartache and stoplosses.