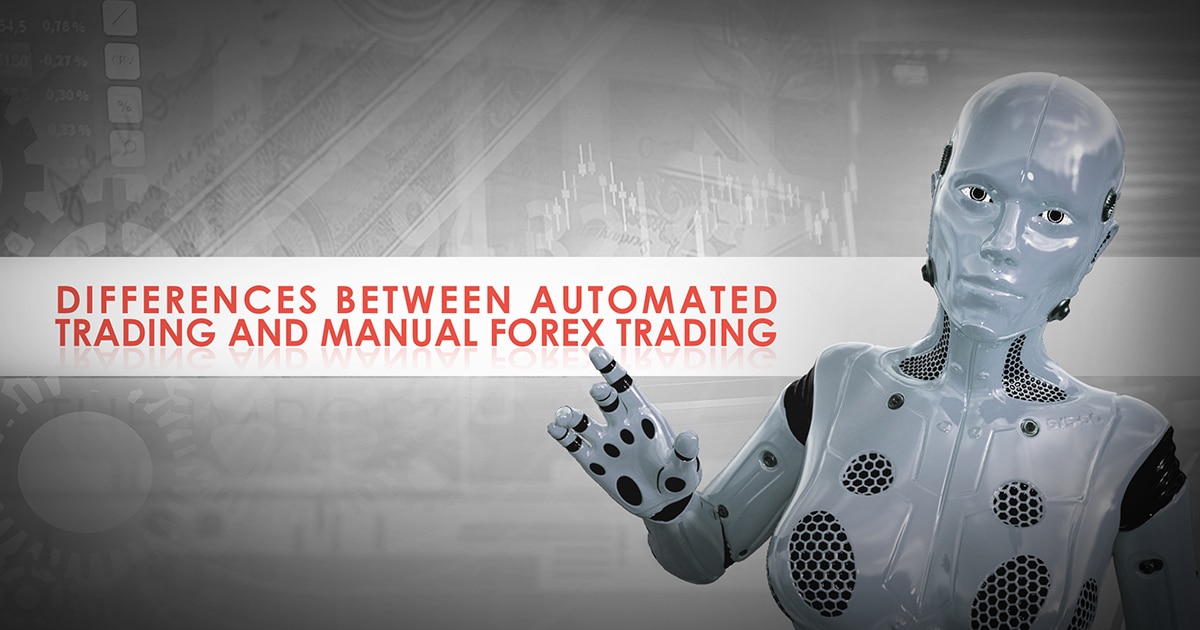 Automated trading became a reality recently. With faster computers, manual Forex trading started to lose its significance. Statistics don't lie. Nowadays, over eighty percent of orders belong to automated trading. Moreover, the percentage is on the rise. Does this mean that the manual Forex trading will disappear? Or, that the human's touch in the financial […]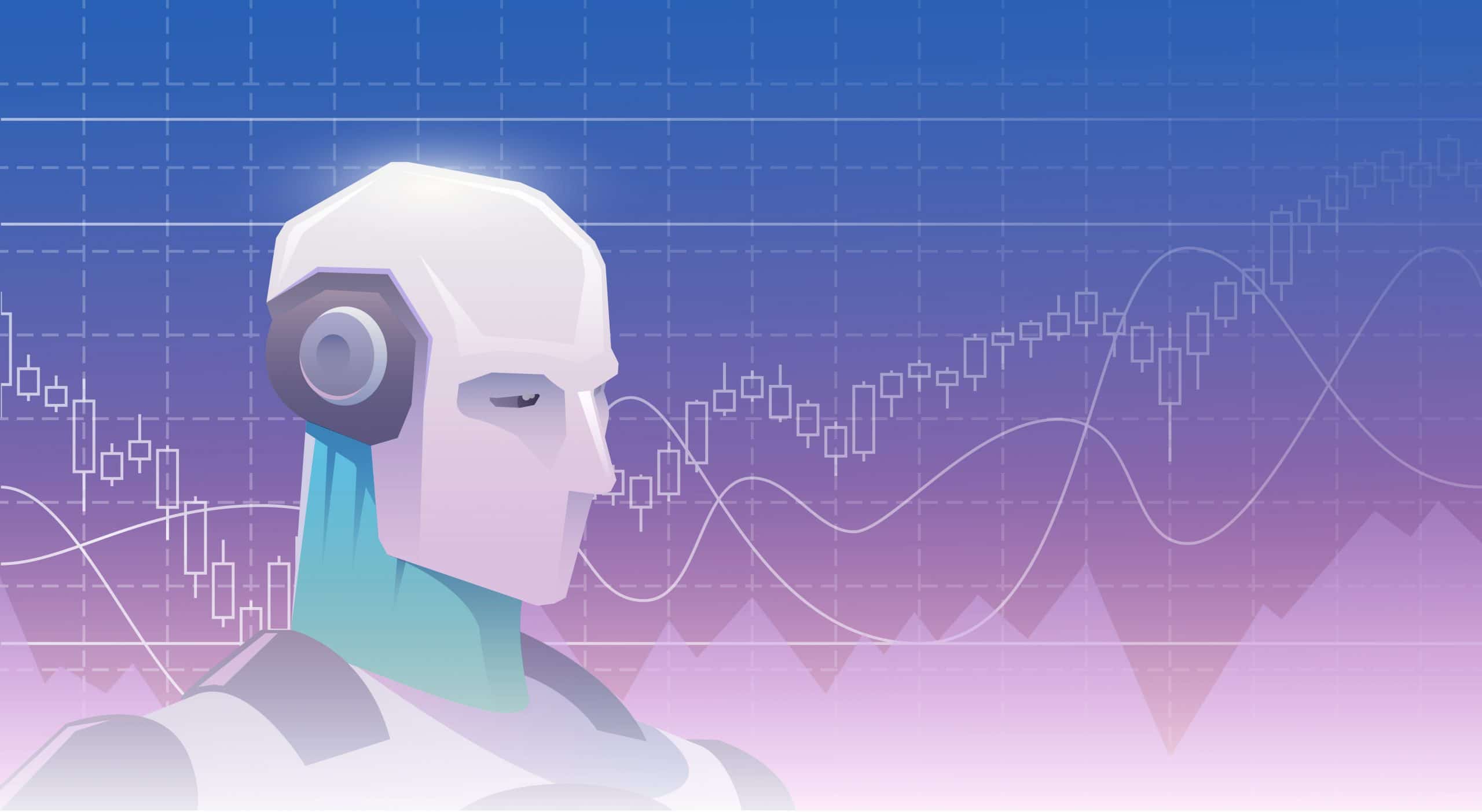 In this post we share with you an Expert Advisor that helps us with our Backtesting. Specifically, we want to haveclean and live data before we run our Backtesting. This Expert Advisor will automatically save data at any given time in our MT4 platform, giving us reliable information to test our strategies.
Feel free to leave us some feedback if you have any questions on the code or if you just like our tutorials!
Source code below
Feel free to share!